Bandana "Bernina Express"
instead of 9.75

Art.No.

RhB-094
Product description
To complement your winter hat, the Bernina Express bandana is the perfect accessory to fight the icy temperatures you will experience on your trip to the Ospizio Bernina at 2,253 metres above sea level. Whether you use it as a neckerchief, headband, headsquare or scarf – this accessory is bound to suit every Bernina Express fan!
Material: 100% Polyester
Size: 46 x 24 cm
Order
Rhaetian Railway Shop Support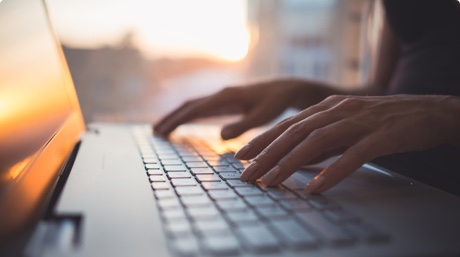 Email us your question. We will respond within two business days.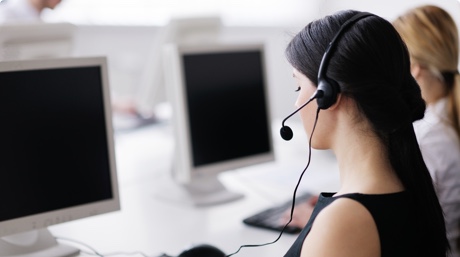 +41 43 266 20 65
Call our helpdesk team, we are happy to help you.