Large Rhaetian Railway hamper


Art.No.

RhB-083
Product description
Why not treat someone to a Graubünden rail experience and some local specialities? - Ranch Farsox is within view of the world-famous Landwasser Viaduct. Its cows can be seen from the train in the winter. The summer holidays are spent in the mountain pastures.
This hamper not only contains special ranch products, carefully selected by the owners, the Simeon family, but also a 1-day 2nd class Rhaetian Railway travelpass. The 1-day travelpass allows you to travel on the entire Rhaetian Railway network and discover its numerous attractions.
Contents:
1 organic fitness Salsiz */**
1 packet of sliced organic dried meat */**
1 piece of 'Ozurer Alpkäse' cheese
1 dry-cured ham from Alpine pigs **
1 packet of Gran Alpin pasta (wheat from the mountain areas of Graubünden)
5 dl home-made herb syrup
1 packet of home-made apple rings
1 1-day 2nd class Rhaetian Railway travelpass
*Organic products: Ranch Farsox has been operating on organic principles since 2002.
**Parc Ela products: Products are awarded the Parc Ela product label providing at least 75% of the raw materials originate from the park.
This article is not for export!
This item must be ordered individually. Orders containing this item in addition cannot be delivered.
Order
Rhaetian Railway Shop Support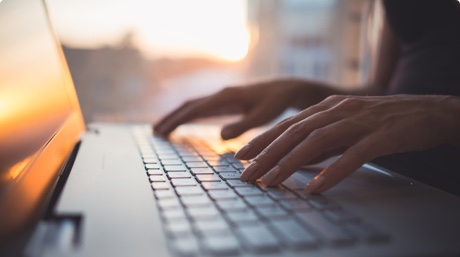 Email us your question. We will respond within two business days.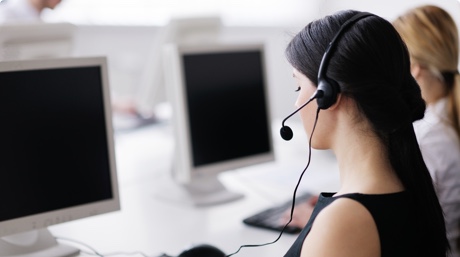 +41 43 266 20 65
Call our helpdesk team, we are happy to help you.