"Glacier Express" tilting glass


Art.No.

GEX-031
Product description
Guaranteed not to spill a drop
It's an insider secret: when the drink in your glass tilts to one side during the journey on board the Glacier Express, there's no magic involved. Instead it's a sign that the train is currently climbing an incline or passing through a helical tunnel. "Tournez les verres" was the cry that went up on the trains. You can now also buy the glass with imprinted logo depicting the observation-car train for use at home – the cult item is exclusively packaged for reliable delivery.
Order
Rhaetian Railway Shop Support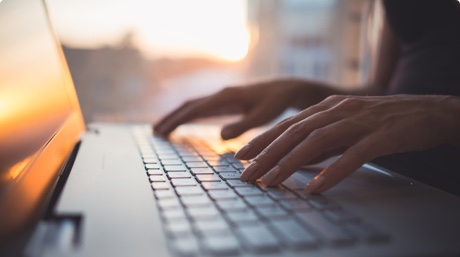 Email us your question. We will respond within two business days.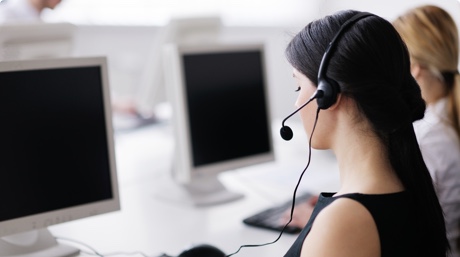 +41 43 266 20 65
Call our helpdesk team, we are happy to help you.