On this page you will find important information.
Hotline
For questions about the Online-Shop please contact:
E-Mail:     rhb-shop@pandinavia.ch
Customer Service / E-Shop:   +41 (0)43 266 20 65
Hotline RhB
For all other inqueries please contact the RhB-Hotline:
Tel. +41 (0)81 288 65 65
E-Mail:     railservice@rhb.ch

Registration/Login
The registration of RhB-internal departments (Marketing, Travel centers) takes place by Pandinavia.
Rhaetian Railway Shop Support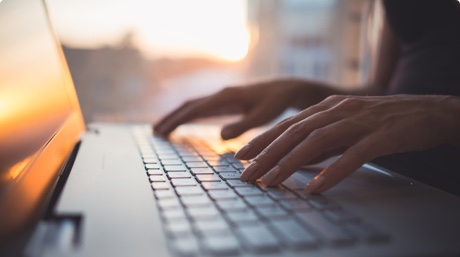 Email us your question. We will respond within two business days.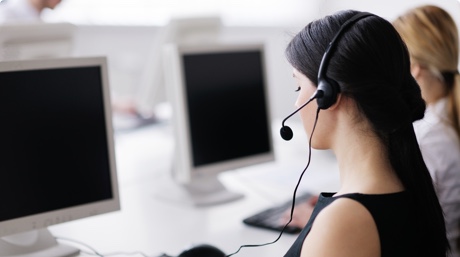 +41 43 266 20 65
Call our helpdesk team, we are happy to help you.