If you are already registered, just login with your
username and password.

To open an account, please click here to register.
Rhaetian Railway Shop Support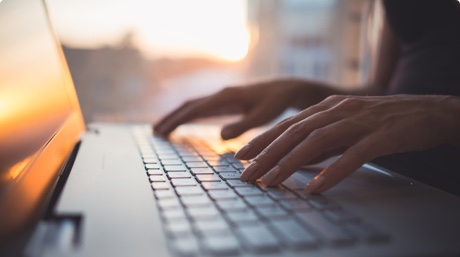 Email us your question. We will respond within two business days.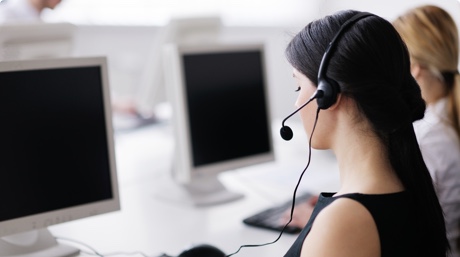 +41 43 266 20 65
Call our helpdesk team, we are happy to help you.